route length: 24 KM
Max Height: 920 Meter
particularity: Dies ist die Panoramatour im Norden von Sloweninen.

Driven with a KTM 690 (2 Persons) and 4x4 Quadix e.g.

Important information to the symbols click here

Route Description
This is our panoramic tour of the region, the good gravel road leads uphill
over 900 meters high from pasture to pasture. In warm weather, a great view tour.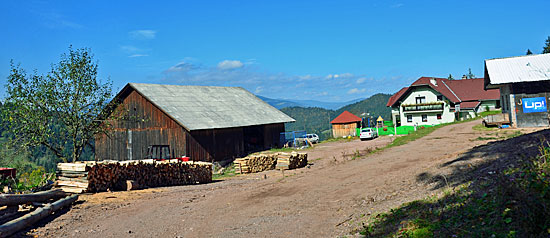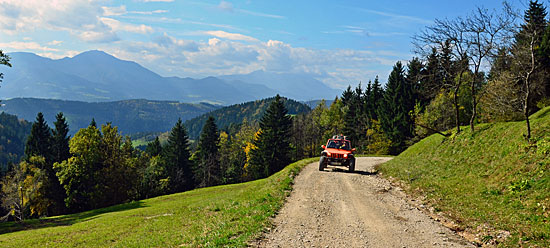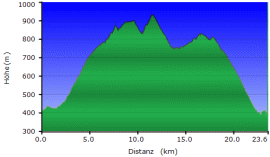 Where:
Slovenia / North
Route Length:
about 24 KM
Difficulty:
Alm route easily
Gas station:
No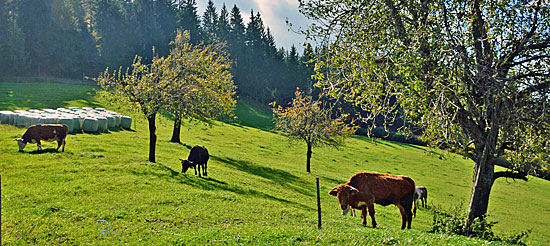 Onlineshop EN Tourbook Slovenia Offroad
Detailed route descriptions of 17 offroad routes  with sketch and sights so that it can also be used whitout GPS device.
Travelbook (Tourbook) in DIN A5 

GPS-Data CD

As an option, there is a CD with the GPS routes and the most important points as accommodations (camping), gas stations and tourist sites as POI's on it
click here

USB flash drive (4 GB)

However, the file contents of the USB stick is the same as on the data disc, the USB stick can be used again later.
 click here

Micro-SD card (2GB) only for Garmin device


The Micro-SD Card is only compatible for Garmin devices. She contents all the GPS data and the overlay routes. The card need only to be insert in a garmin device and you can drive on. click here